August 15 – an extra day
Additional day for extra fee.
Arrival
Possible excursion to Venice for extra charge.
August 16
Rehearsal.
Free time to relax on the beach.
Opening ceremony on the central historical square of Rimini.
August 17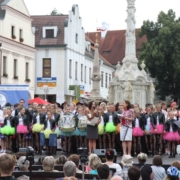 Discussing performances
Gala Concert in Rimini
Presentation of prizes and grants in the historic center of the resort of Rimini
Sightseeing and excursions *
August 18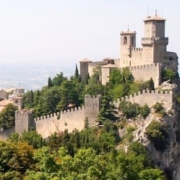 Master class or solo concerts by pre-submitted applications.
Sightseeing and excursion to San Marino.
August
19

Possible to visit amusement parks Mirabilandia or Gardaland *
Free time in Rimini
August 20 – end of the minimum festival program
Departure
It is possible to order additional days
* – Optional service for an additional fee.