August 1 – an extra day
Additional day for extra fee.
Arrival
Possible excursion to Venice for extra charge.
August 2
Rehearsal.
Free time to relax on the beach.
Opening ceremony on the central historical square of Rimini.
August 3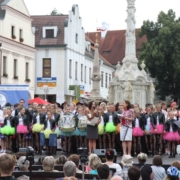 Discussing performances
Gala Concert in Rimini
Presentation of prizes and grants in the historic center of the resort of Rimini
Sightseeing and excursions *
August 4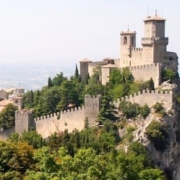 Master class or solo concerts by pre-submitted applications.
Sightseeing and excursion to San Marino.
August
5

Possible to visit amusement parks Mirabilandia or Gardaland *
Free time in Rimini
August 6 – end of the minimum festival program
Departure
It is possible to order additional days
* – Optional service for an additional fee.